ZOOM Webinar: THE FUTURE OF JOBS – HOW TO BE FUTURE PROOF?
"The future of jobs: How to be future proof?" is a webinar hosted by organized by Dynamic Consulting, in collaboration with Mind Transformation, designed to help participants learn about the future of jobs under the great impacts of the Fourth Industrial Revolution (IR 4.0) and gain better understanding on how we - as human – should prepare to not be obsolesced in those upcoming challenging moments.
In this webinar, you will learn:
- The trends of future of jobs & the current situation of Vietnamese workforces
- The concept of multi-intelligences, especially SQ & PQ (besides the familiar IQ & EQ)
- How multi-intelligences have positive impacts on people's future of jobs – or how to be Future-proof
- Learning approaches to enhance simultaneously multi-intelligences to be futureproof.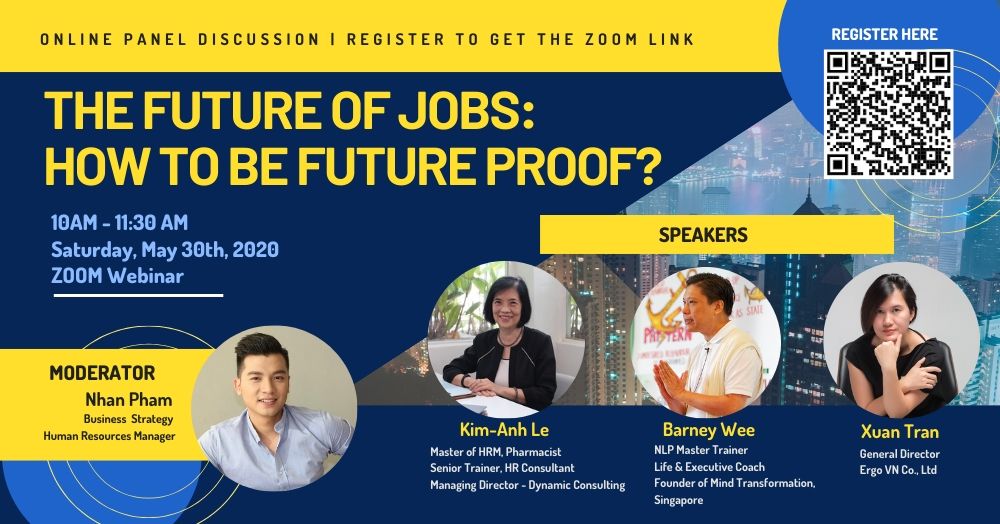 MEET OUR SPEAKERS: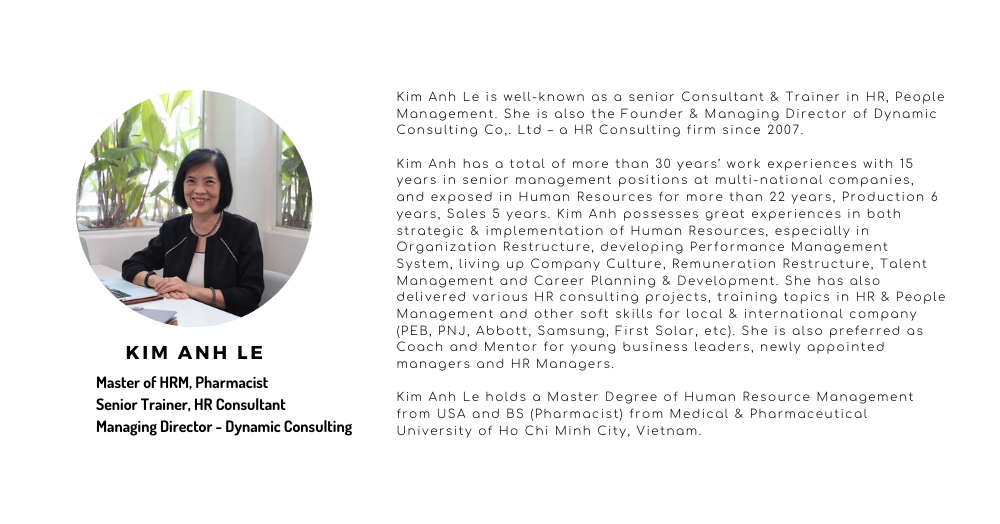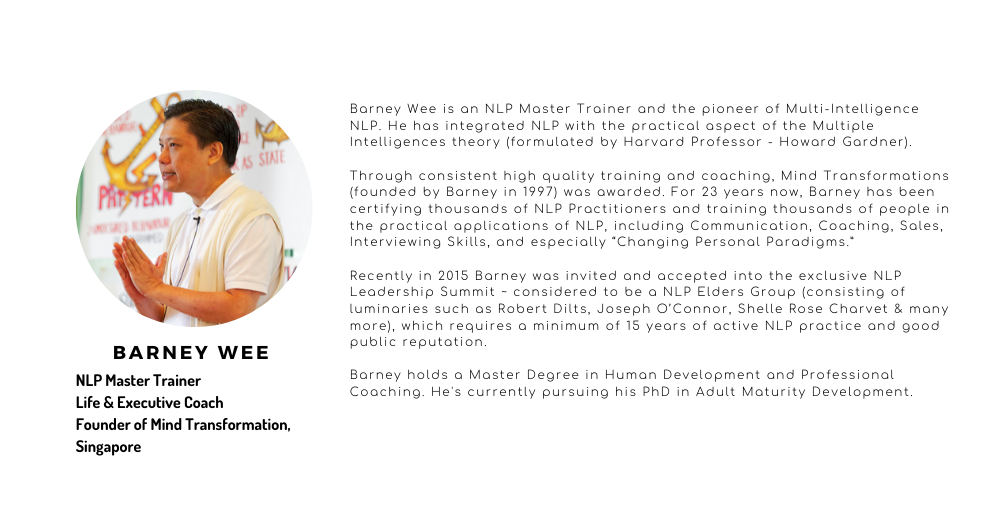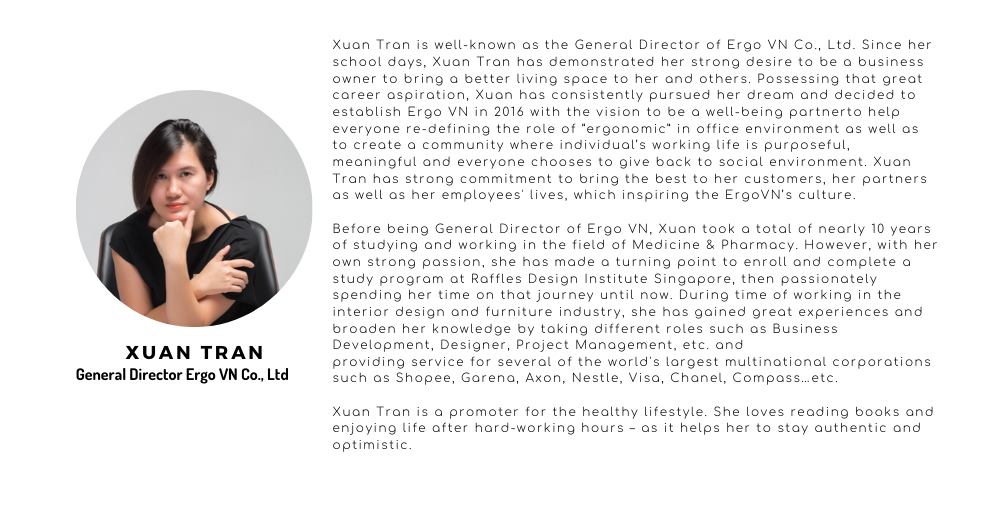 WEBINAR INFORMATION

📆 Date: Saturday, 30 May, 2020
⏰ Time: 10:00 - 11:30
🕹Platform: via ZOOM

📝 Register here to receive the Zoom link before May 28th 2020

Should you have any questions, please contact: quynh-tram.dinh@dynamicco.com.vn