Dynamic Consulting is a Vietnamese Human Resource Consulting firm, located in Ho Chi Minh City. Our services aim to enhance team performance through Talent Assessment, Talent Development, Performance Management System and other services that can help to reduce the obstacle that may refrain the organization performance.
Founded and led by Ms Kim-Anh Le – Master (HRM), Pharmacist – who has more than 30 years of HR and business experience, mostly with multinational companies, Dynamic Consulting gathers experienced local HR Practitioners, Sr Managers; and gains technical support from international partners.
WHY CLIENTS LOVE US?
Our unique selling points:
Integrated solutions (multi-approach)
Hamornization of global standards and local culture and framework
Hands-on, practical and long-term focus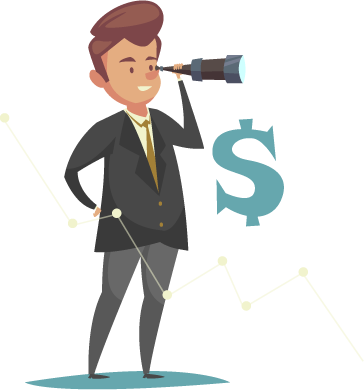 OUR VISION
Every corporate or individual client will get not only our solutions for better performance but also an empathetic strategic partner.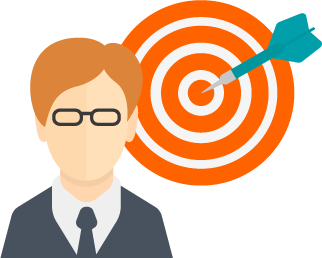 OUR MISSION
Develop local HR professionals
Build productive & resilient workforce
Transform organization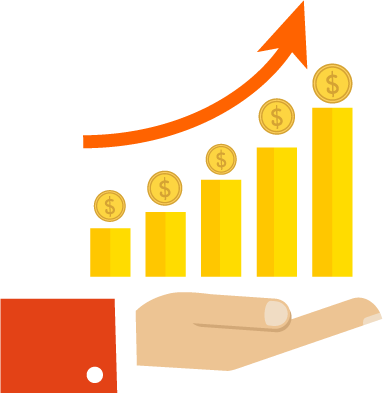 OUR VALUES
Intergrity: We apply consistent and transparent policies to our stakeholders and deliver what we promise
Network: We strive to develop long-term and professional relationships with every contact
Leadership: We take initiatives in exploring ourselves and others' full potetial
Quality: All projects or tasks are focusing on sustainability and long-term growth of the customers
Development: Continuous learning and various development methodologies are fully dedicated